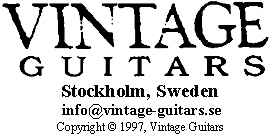 This page is part of our Bjärton information pages.
Photo source: www.Bjarton.com
The photos shown on this page was originally part of www.Bjarton.com, the Bjärton information
site created by Raimo "Robbi" Rommedahl in 2007. Some of the photos on www.Bjarton.com was
sent in by individuals wanting to contribute to the site. However, no photo credits were recorded.
When Robbi decided to discontinue the site in 2010, we were asked to take over the material to
keep the gathered information from being lost forever.

Since we always strive to give credit to the photographer when possible, please contact us if
you would recognise a photo as your own, and we will gladly credit it correctly.

Anyone believing that they own the copyright to a photo used on this site, and considers it
mis-credited or being used without permission, please contact us for correction or removal.