This page is part of our Levin information pages.
The photos used in this section are from various Levin publicity material.
Photographer: unknown
Herman Carlson was born in Åsaka, Sweden on September 25, 1864. After a completed
woodwork education he was apprenticed to a cabinet maker in Göteborg. During that
time he also attended evening classes at the local woodwork association school where
he after 2 ½ years of hard work excelled in his examination to become a journeyman.
At that time it was customary to take on a new surname after a completed
journeyman education, and Herman choose Levin to be added to his name.
In 1887, Herman Carlson Levin travelled to the U.S.A. where he soon found work as a
polisher at a guitar factory in New York City. This is where he gradually learned about
guitar making and in 1891 he was ready to open his own business. In ca 1895 he joined
Robert H. Benary to form the Metropolis Musical Instrument Co. to manufacture and
distribute mid-priced banjos, guitars and mandolins. In 1897 he filed for a patent for
his combined guitar and mandolin.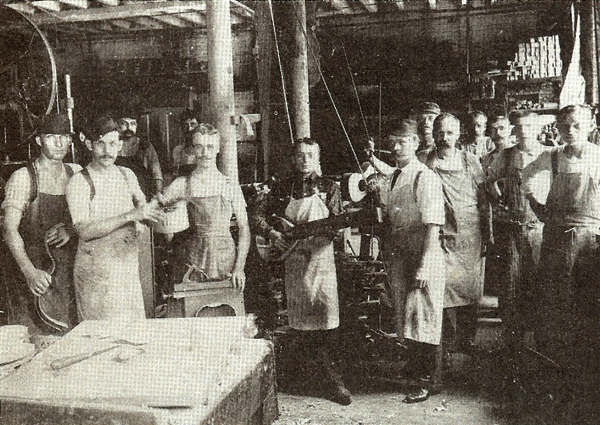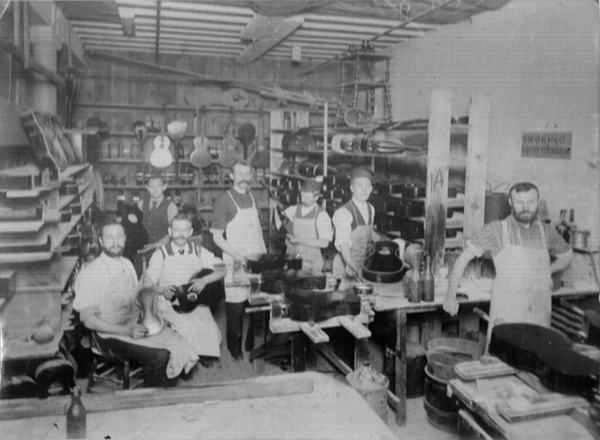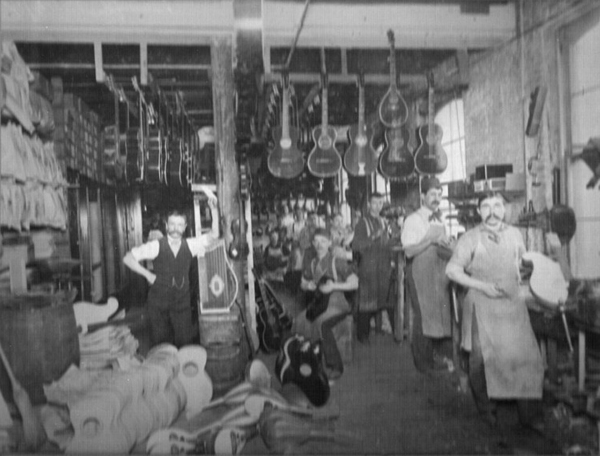 Factory in America
In 1900 he returned to Sweden and on July 27 that year, he opened the Herman Carlson
Levin Musikinstrumentfabrik (Herman Carlson Levin Musical Instrument Factory) on
Norra Larmgatan 4, in Göteborg. In the humble beginning the factory consisted of two
men in a 70 square meters space. In the first year, 90 instruments were completed, but
the business grew and at the end of 1903, the work force had grown to five men
completing 1,648 instruments.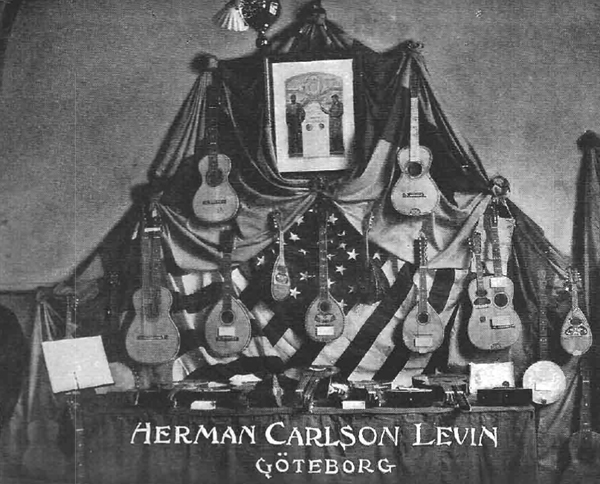 Göteborg exhibition 1902
The first official recognition came early. By 1903 the company had been rewarded no less
than five silver medals (highest award) at various exhibitions held in Sweden. The success
grew with a gold medal at the exhibition in London in 1905, and the climax came in Madrid
in 1907, where the company was rewarded not only the gold medal, but also the Grand Prix.
By 1908 more than 10,000 instruments had left the factory and ten years later, more than
40,000 instruments was completed, and the work force had grown to 30 men working out
of a factory of 600 square meters. However, on October 11, 1918 a fire broke loose in the
factory and during the following years the work force had to be cut down to 5-10 men. In
1925 Levin added banjos to its line and the production started to grow rapidly. In 1929 they
also added orchestra guitars and by 1936 more than 100,000 instruments had left the factory.
Just before the outbreak of World War II the work force consisted of 45 men and the factory
floor space had grown to more than 1,000 square meters. The war years brought a shortage
of foreign woods such as ebony, rosewood and walnut, and furthermore, periodically half the
work force was drafted to military service.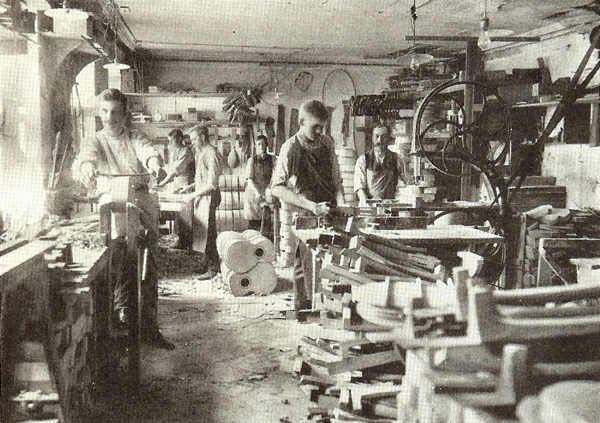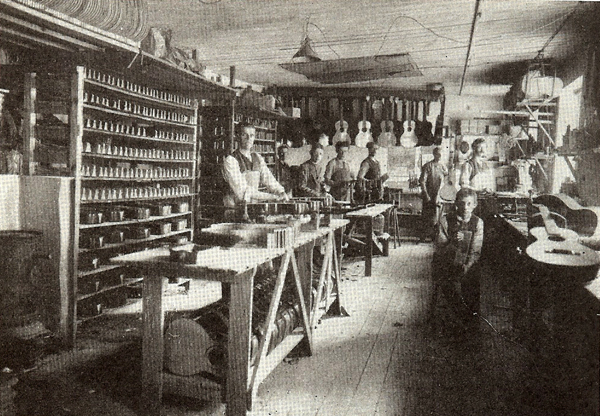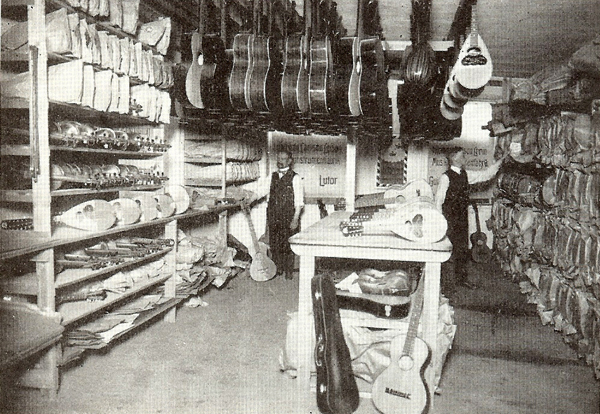 The factory on Norra Larmgatan 4
At the same time, there was a large demand for instruments, and since the old factory
building already had been expanded to its limits, a new factory of 1,800 square meters floor
space was set up in the former space of Rörstrands Porslinsfabrik (Rörstrands Porcelain
Factory) on Kvillegatan 9, in Göteborg. The move took place in the summer of 1943 and
the work force was expanded to 70 men. Drums were added in that year, and in 1948
instrument number 200,000 was completed.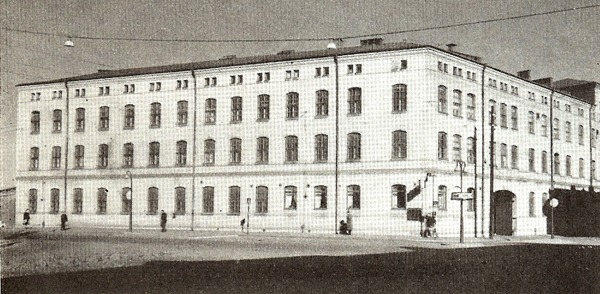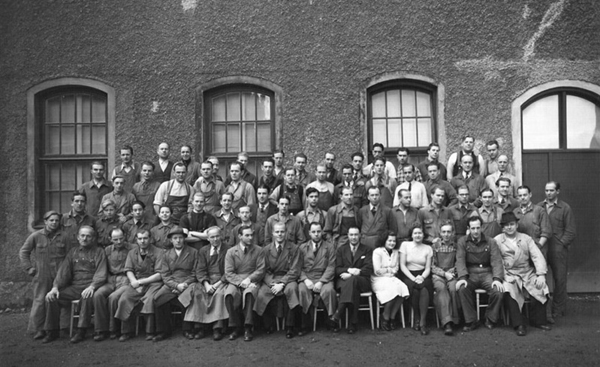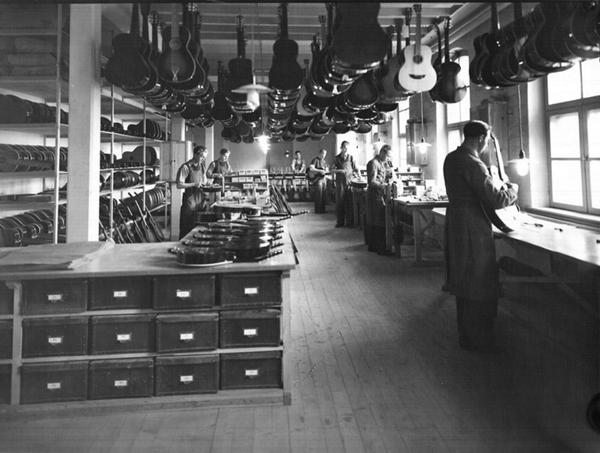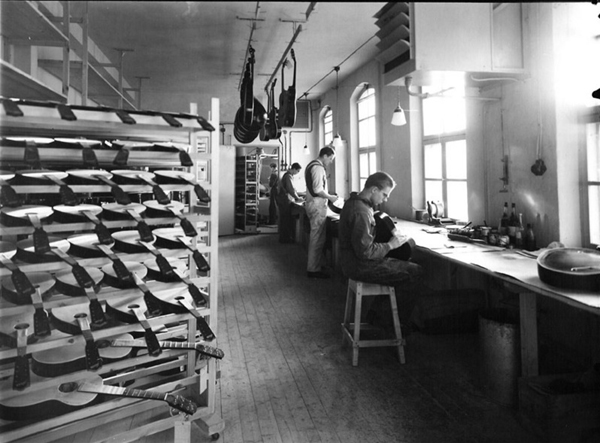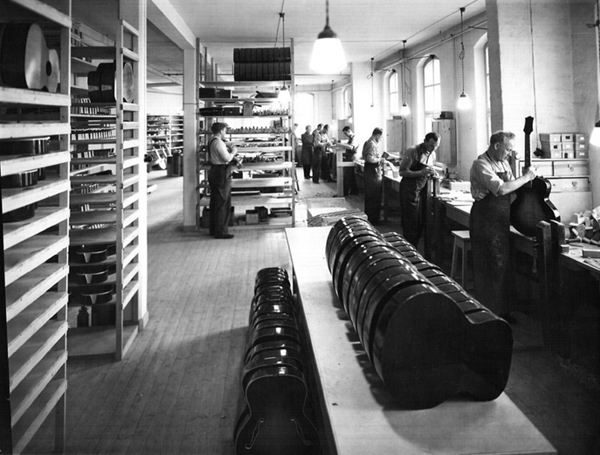 The factory on Kvillegatan 9
Herman Carlson Levin dies on March 26, 1948.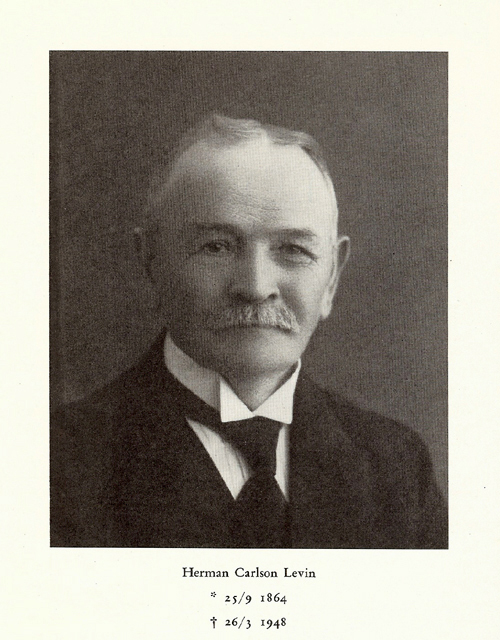 The Levin company continued to grow and in 1950, after 50 years in business, it had 130
employees, a floor space of ca 2,600 square meters, and had since its beginning in 1900
produced close to 250,000 instruments.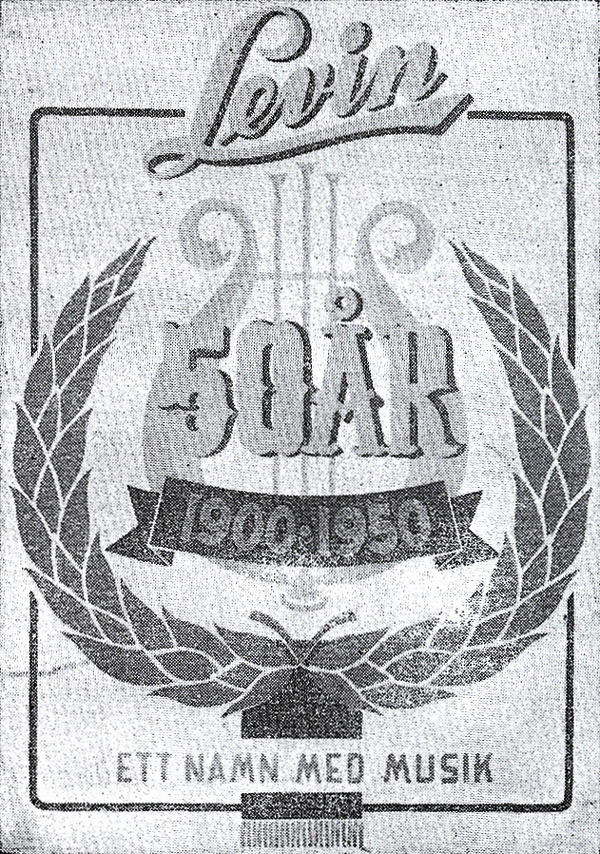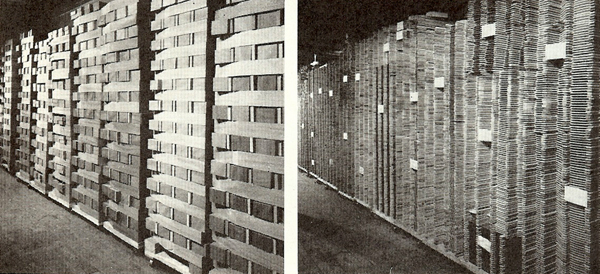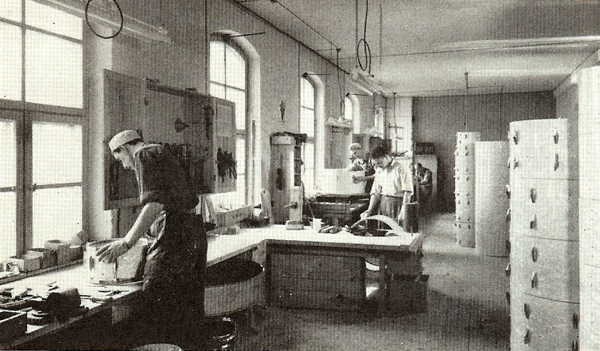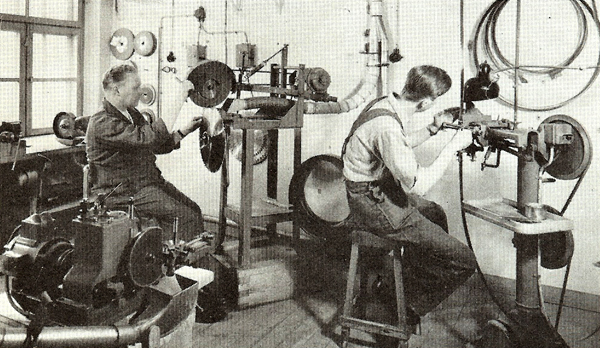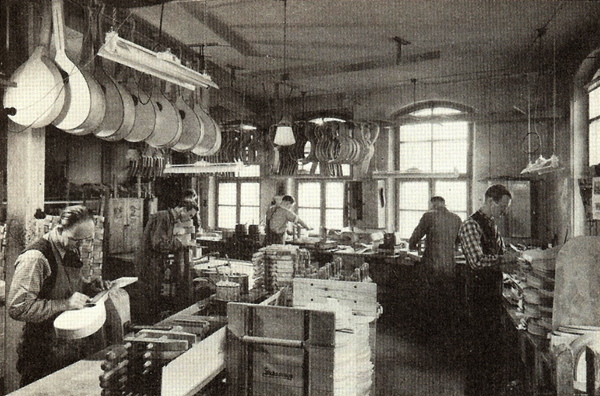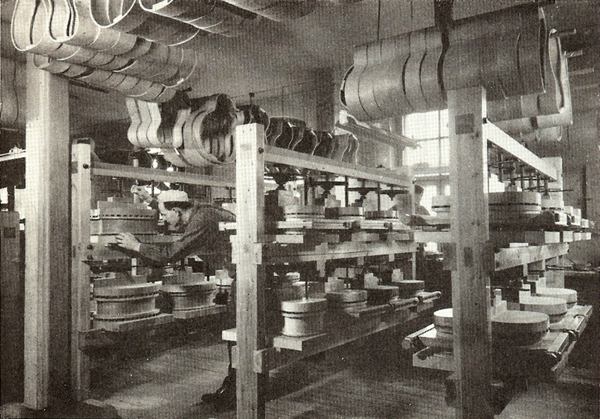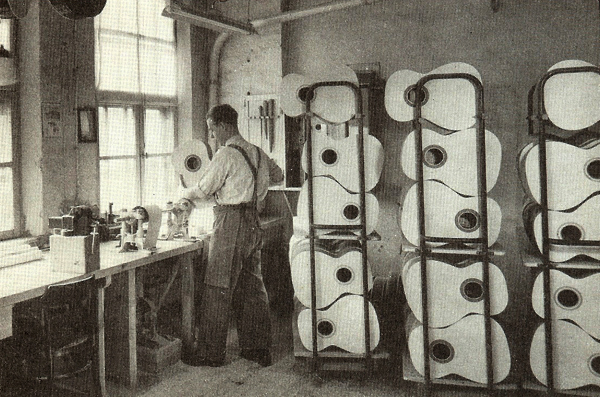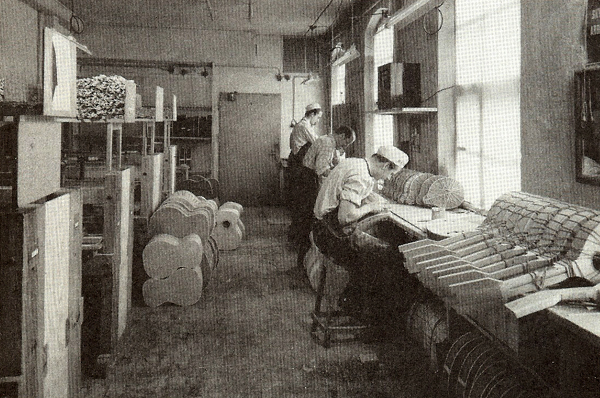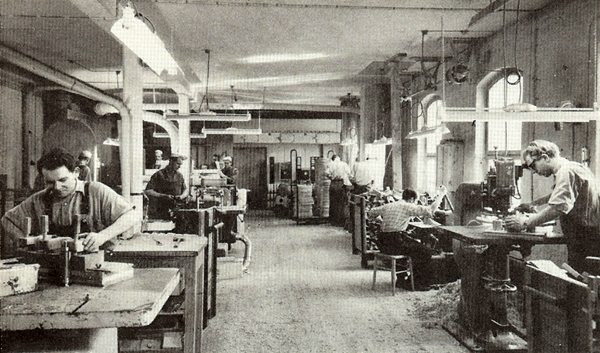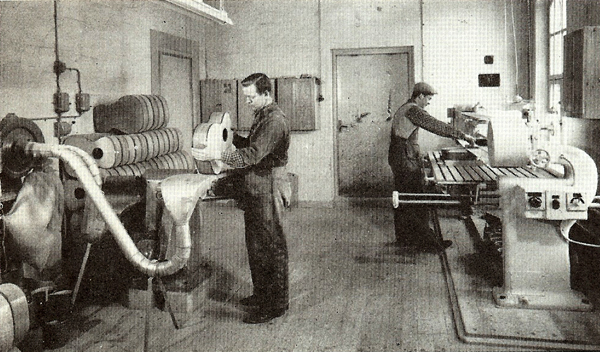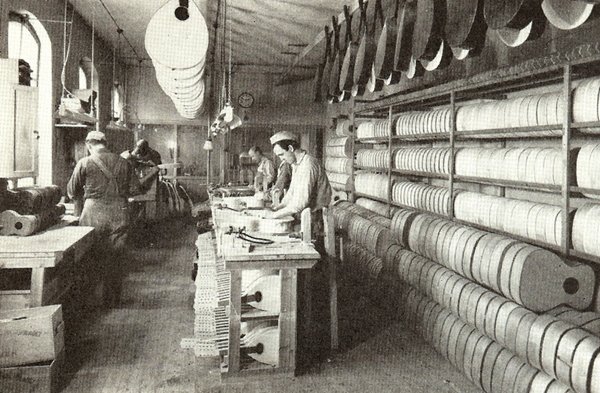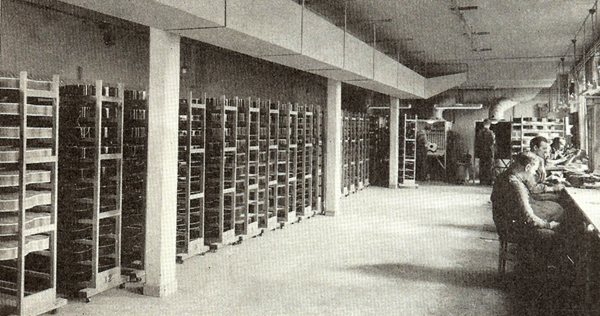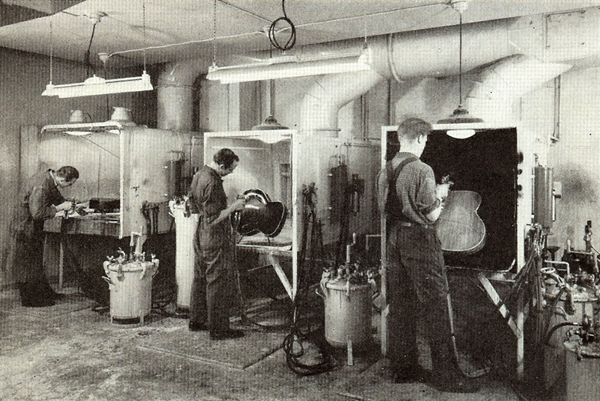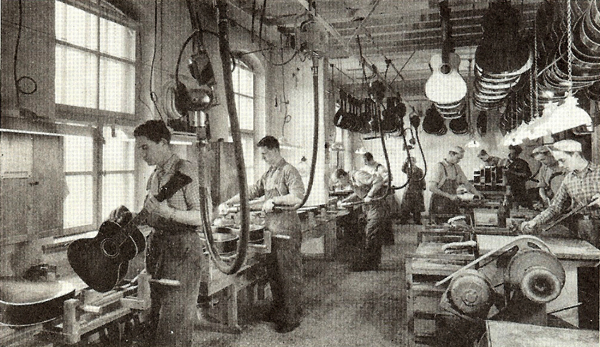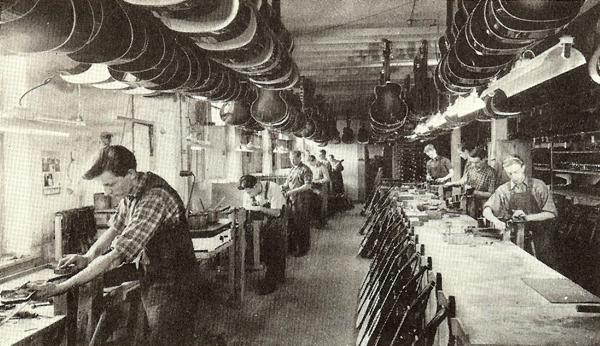 The factory on Kvillegatan 9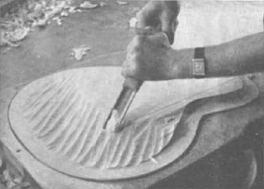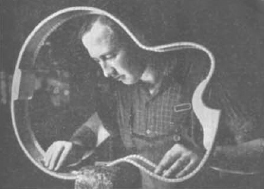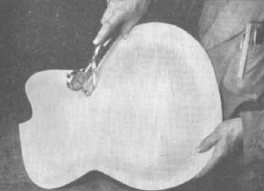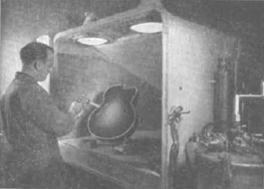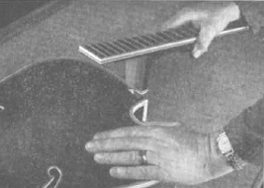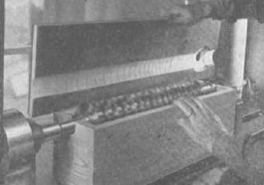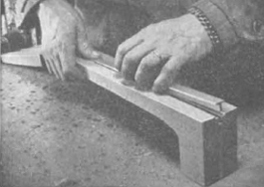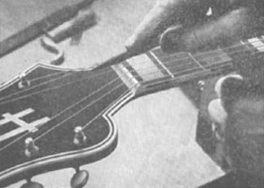 1949 catalog photos
In 1952 initial contacts were being made between the Hershman Musical Instrument Co. of
New York and Levin regarding what in 1954 became Goya branded instruments made by
Levin for distribution in the U.S.A.
As 1956 comes to an end the total number of produced instruments now exceeds 300,000.
In the new redesigned line of 1957, the archtop guitars are now available with one or two
DeArmond pickups in addition to the fully acoustic versions.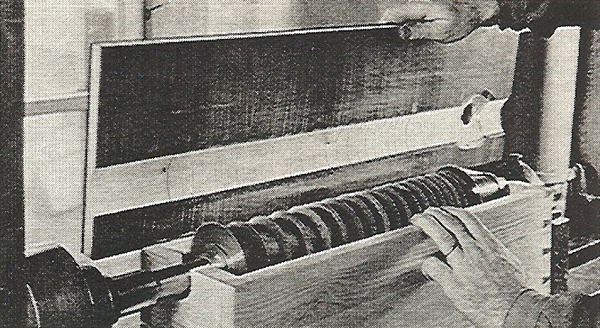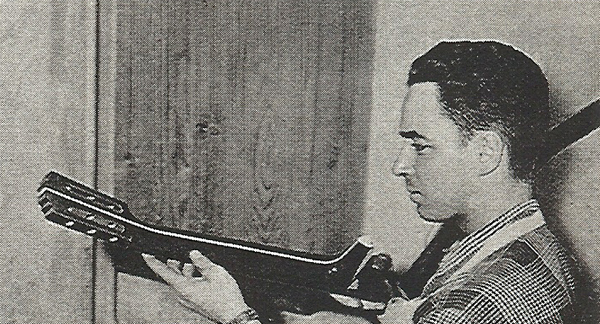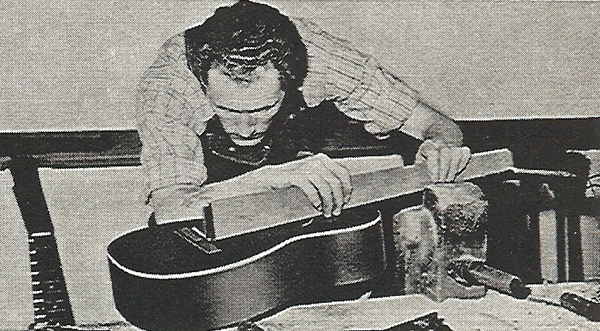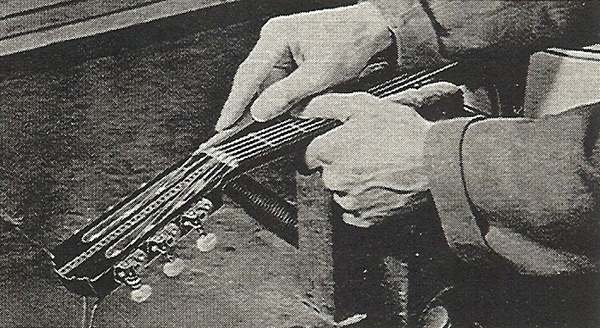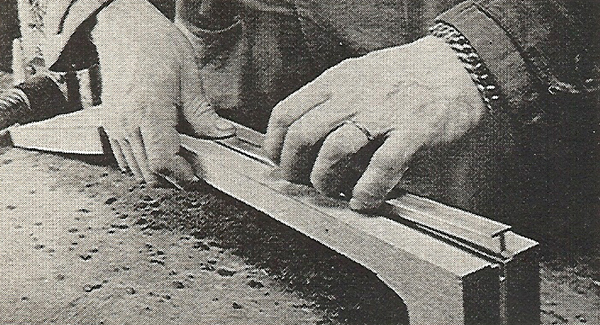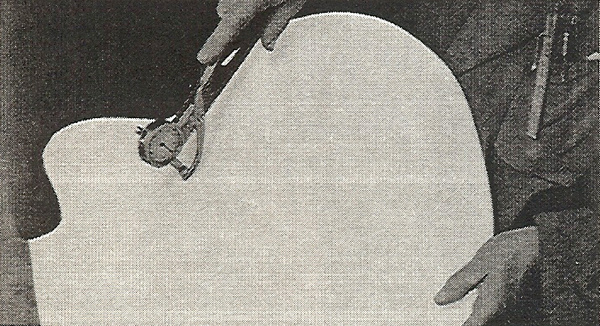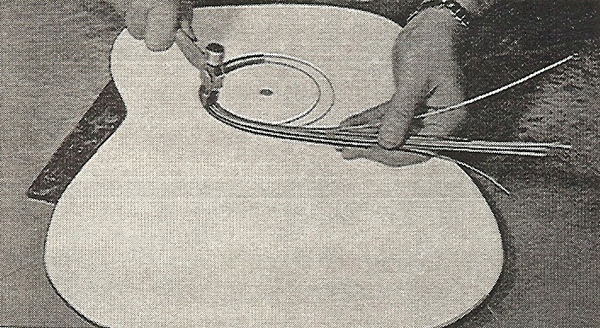 1965 catalog photos
In 1965, with more than 450,000 instruments made, and 70% of its production being
exported, Levin receives an order for 13,000 Goya guitars and rents space in Lessebo to
open a second factory. In 1967 another order, this time for 120,000 Goya guitars (1,000
each month for ten years) is received. However, disaster strucks in 1968 when the order is
cancelled and Levin is forced to close the Lessebo factory and let half of its work force go.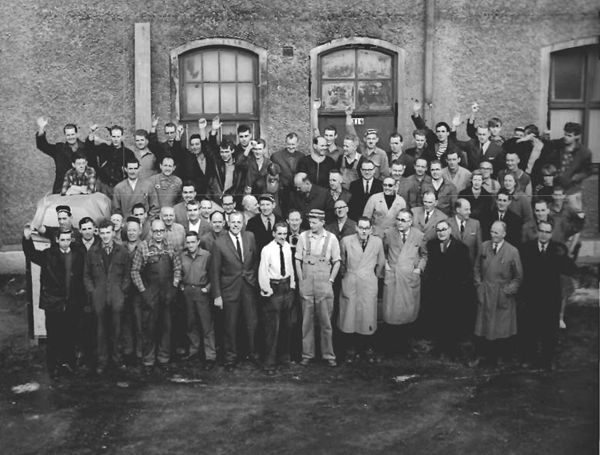 Levin 65 years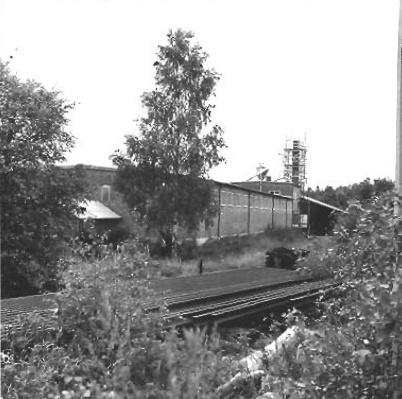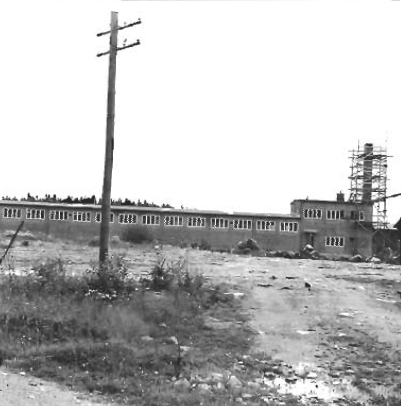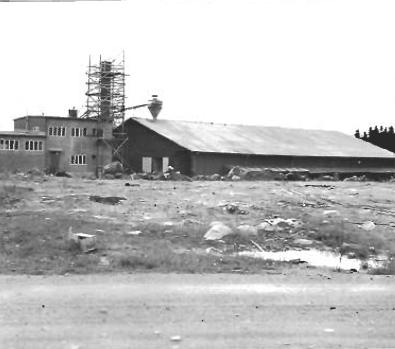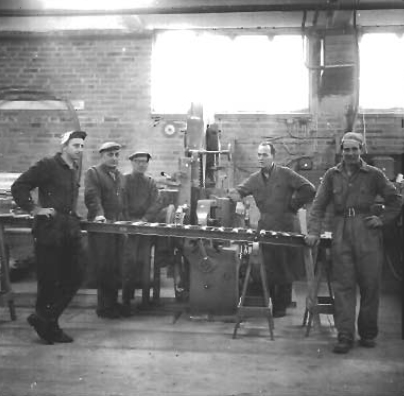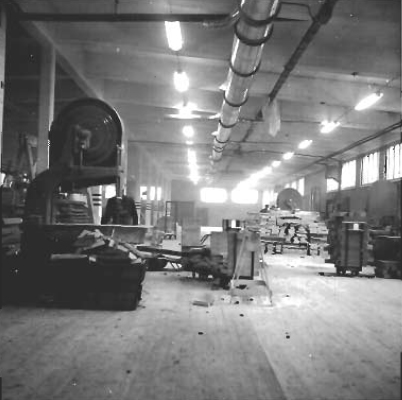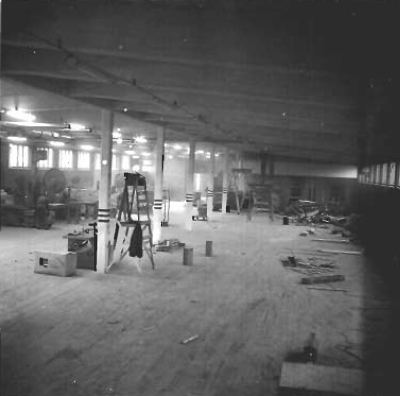 Lessebo factory, September 10, 1965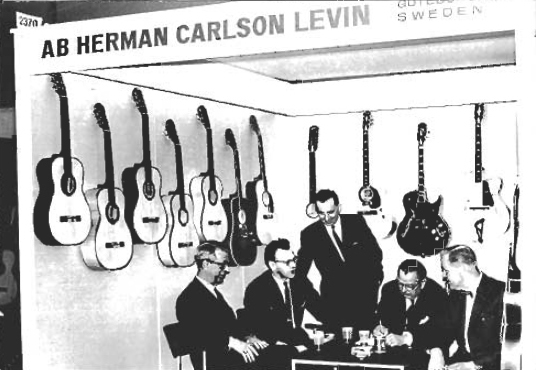 Frankfurt show, February/March, 1966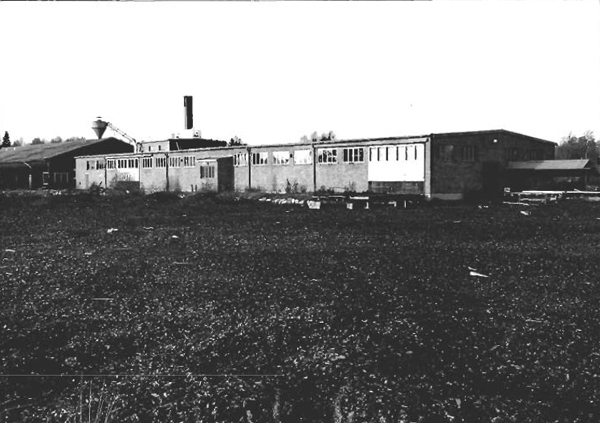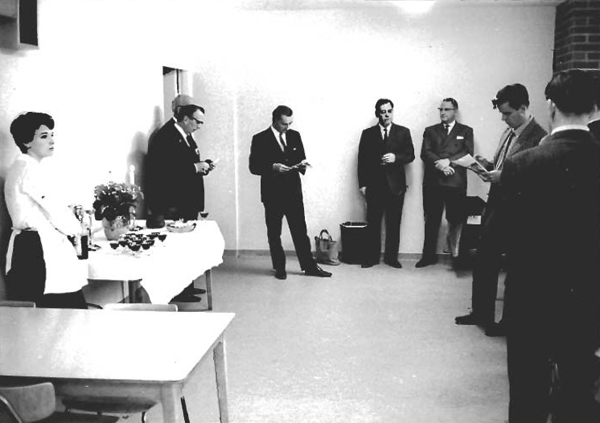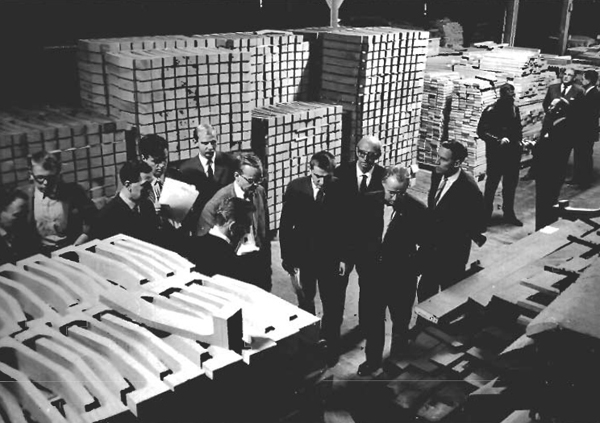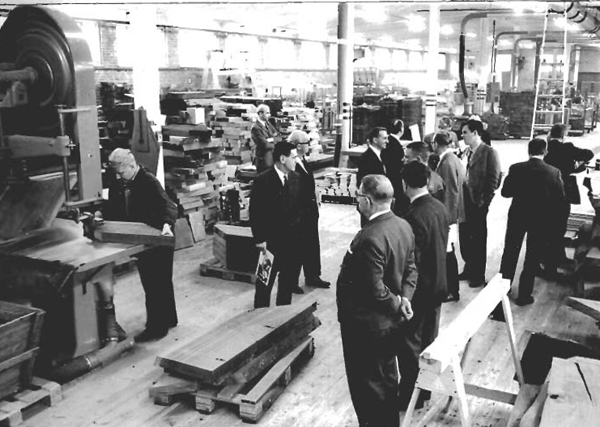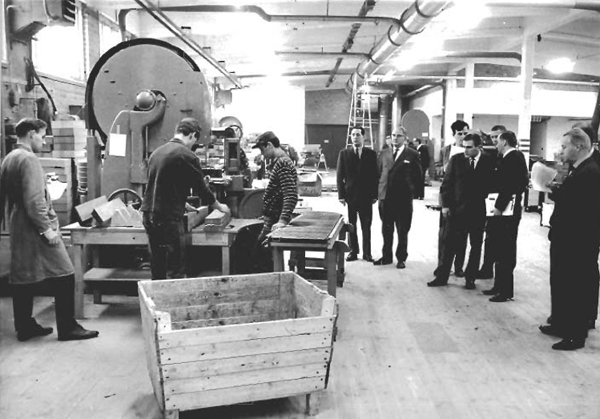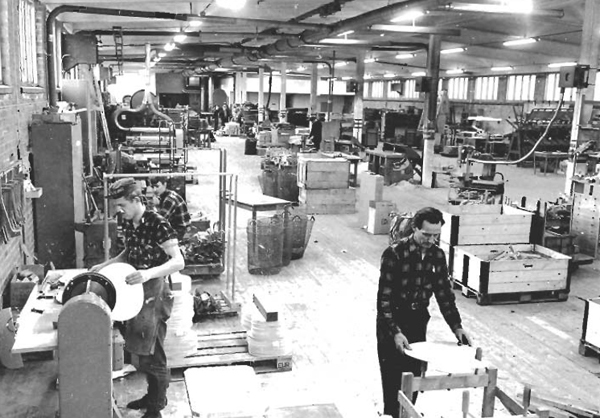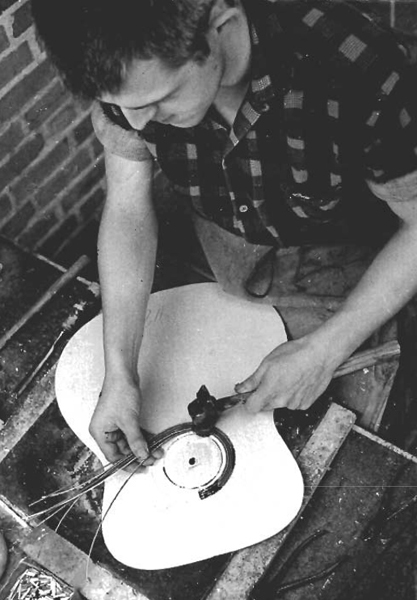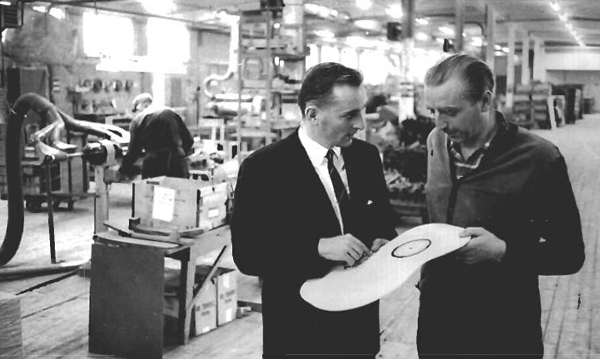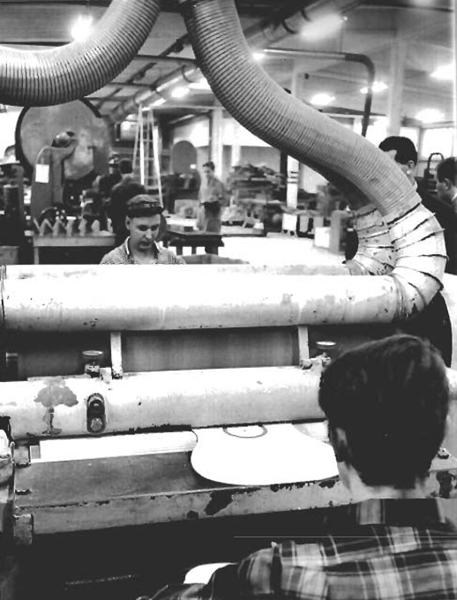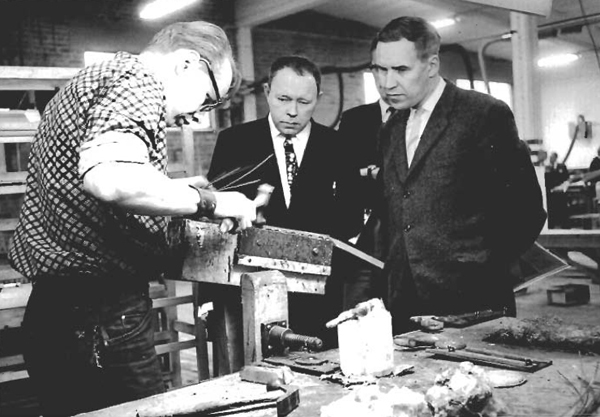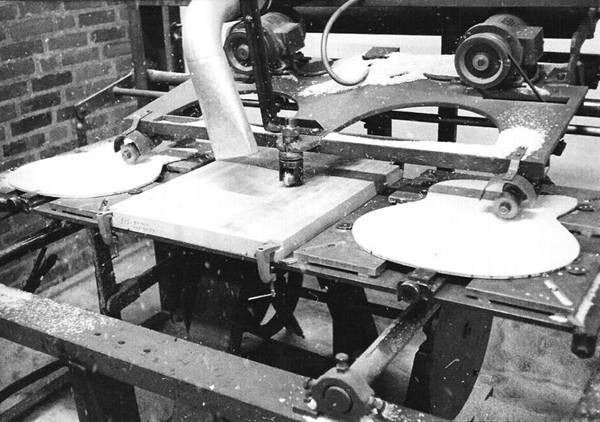 Lessebo factory, October 25, 1966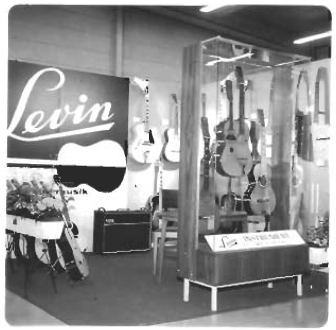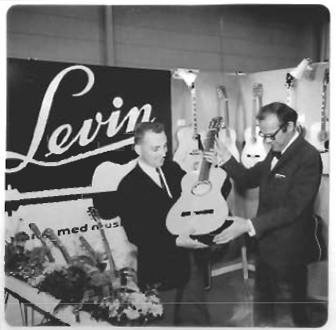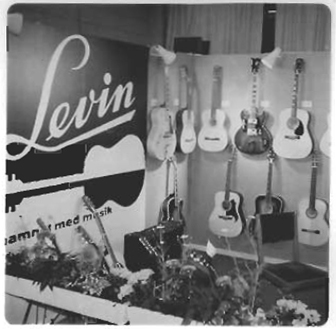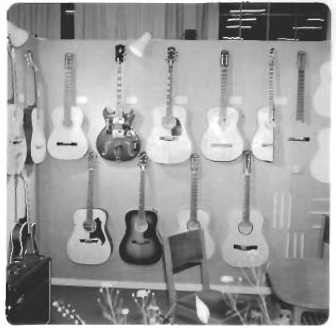 Svenska Mässan 1967
In 1970 Levin celebrates 70 years with more than 500,000 instruments produced since its
beginning in 1900.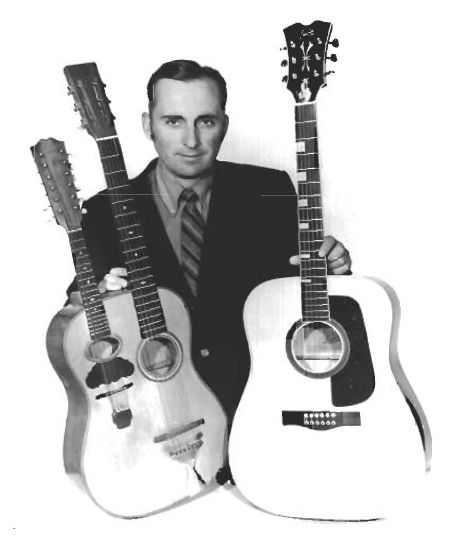 Levin 70 years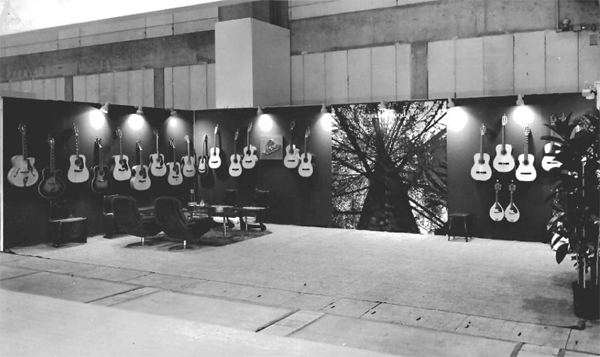 Frankfurt show 1971
In 1972 negotiations between the C. F. Martin &amp Co. and Levin results in that
C. F. Martin &amp Co. purchases Levin in June 1973.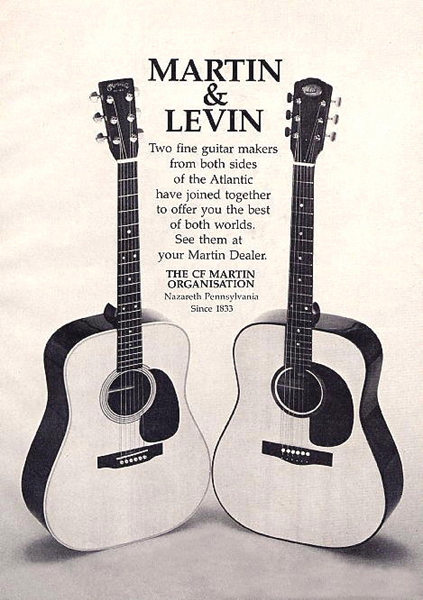 1974 advertisement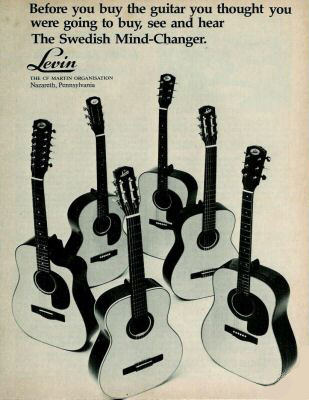 1974 advertisement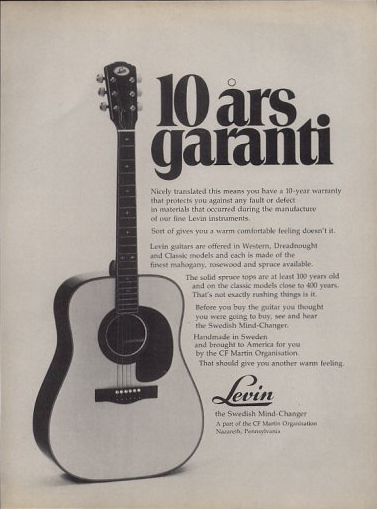 1974 advertisement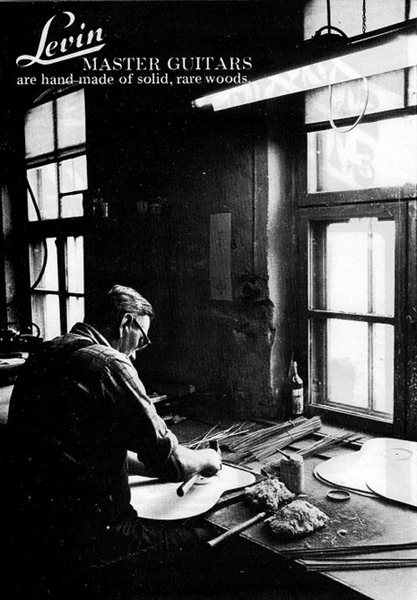 1970s advertisement
In ca 1977 some nylon-string models are being built by Landola in Finland.
In ca 1979 some steel-string and nylon-string models are being built in Japan.
The factory closes in 1979.
Some models built in Finland and Japan are still available.
Svensk Musik AB purchases the Levin brand name and parts of the remaining stock from
C. F. Martin &amp Co. in 1982. The production is restarted in early 1983 with the first two models
being the LG 8 and LG 17, both assembled with bodies made by the Hans Persson guitar factory
in Lugnås, Sweden and necks supplied by Landola in Finland. In addition to those, a model L 44
is imported from Czechoslovakia. In 1988 three more models are added to the line of the Swedish
made guitars, the Classic 8, Classic 10 and Classic 12, and the whole production is moved to the
Hans Persson guitar factory in Lugnås.
Svensk Musik AB changes name to Svenska Levin AB in ca 2000 and model L 40 is being imported
from Asia. After 2004 the line is expanded with more nylon-string models in addition to steel-string
western models and archtops, all being imported from Asia.