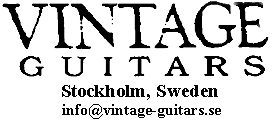 This page is part of our Levin information.
We always seek to ask for permission before adding
a photo to this site, and we also give credit to the
photographer when possible. However, in some rare
cases, a historically important photo may be used
without permission when the photographer is unknown
and can't be reached. Since this is a non-profit site,
and the images are for educational and research
purposes only, we consider their use here to fall
under the "Fair Use" provision under the US Copyright
law. Anyone believing that they own the copyright to
a photo used on this site, and consider it mis-credited
or being used without permission, please contact us
for correction or removal.