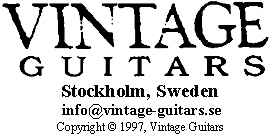 This page is part of our Bjärton information pages.
Photos by courtesy of www.Bjarton.com
In 1946 polisher Sigurd Nilsson and carpenter Göte Karlström left their jobs at Hugo Troedsson's Furniture Factory
to form Bjärnums Musikinstrumentfabrik (Bjärnum's Musical Instrument Factory) and began building double basses
out of a small temporary work shop at Verumsvägen in Bjärnum, Sweden.
Soon they moved to their newly built factory located in the junction of Tonvägen and Norra Byvägen where their first
employee, Olle Tornerefält was hired in 1947.
They changed the name to Bjärton Musikinstrumentfabrik (Bjärton Musical Instrument Factory) and soon two more
carpenters were hired as the orders for their double basses kept growing.
Around 1952 they began building guitars as well and by 1956 the double basses had been phased out after having
produced somewhere around 4,000-5,000 examples. The demand for guitars was great and the work force quickly
grew to about 20 men.
The following photos are from a 1960 Accordion-Journalen article.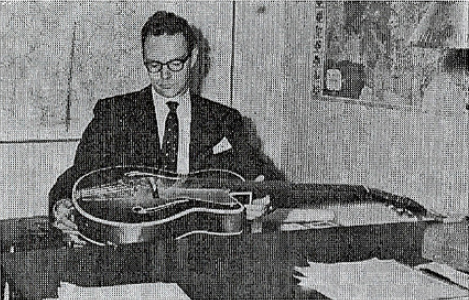 Sigurd Nilsson
| | |
| --- | --- |
| | |
| Olle Thornerefelt | Harry Andersson |
| | |
| Erik Kastor | Göte Karlström |
Hagström, Tarrega & España
In ca 1960, Hagström ordered a line of guitars for their branch in Norway.
In 1961 Bjärton began building the Tarrega line of acoustic guitars for Fender and also the España line of acoustic
guitars for Buegeleisen & Jacobson, Inc. The orders came through Hagström who had acquired the exclusive rights
to export Bjärton made instruments. By 1963 Hagström was also selling the regular Bjärton guitar models under the
Hagström name through their international network of distributors.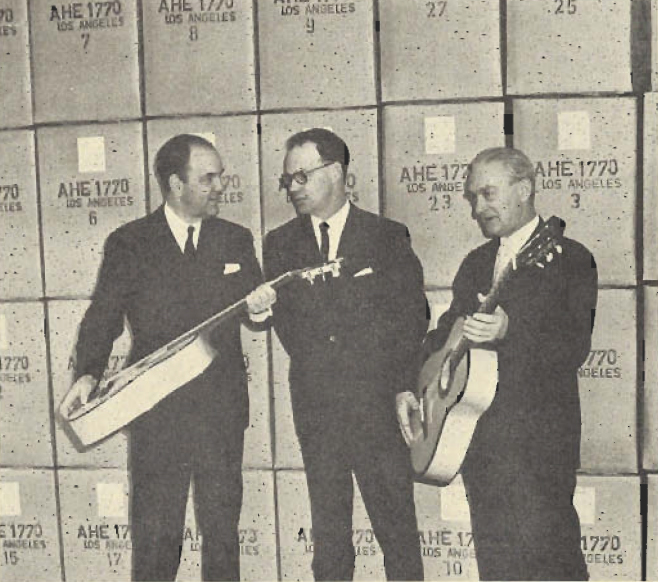 County governor Bengt Petri, Bjärton owner Sigurd Nilsson &amp member
of Parliament Gunnar Engkvist in front of a shipment to Fender.
To be able to meet the booming demand for acoustic guitars the work force had to be expanded, and at the peak
nearly 60 people were employed by Bjärton. But, by the late 1960s the orders had stopped coming and in 1969
Bjärton suffered from a liquidity crisis. Sigurd Nilson's brother Kurt became the new owner of the company and
the work force was reduced.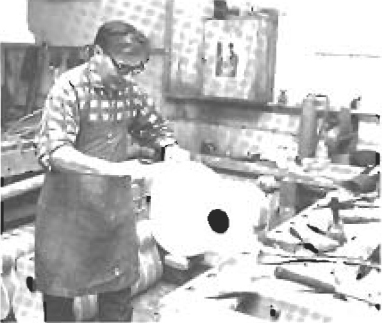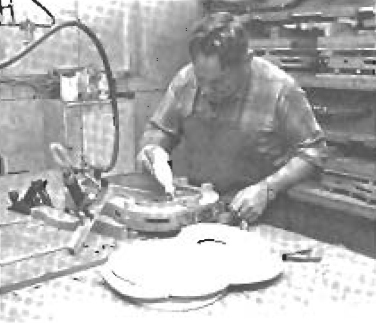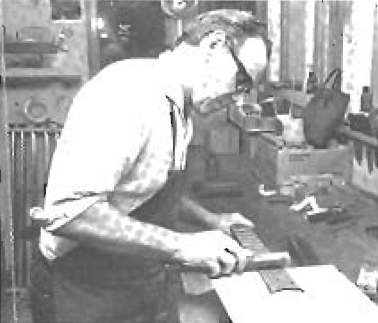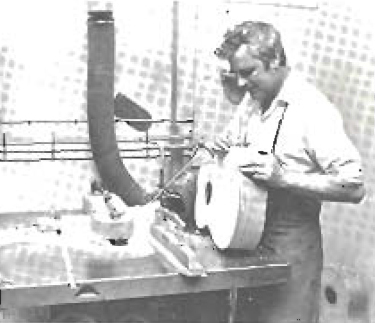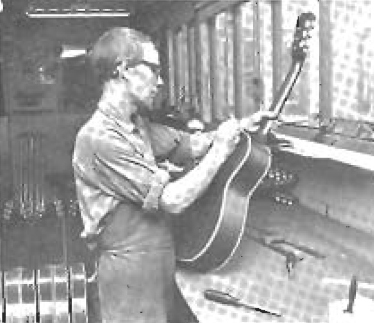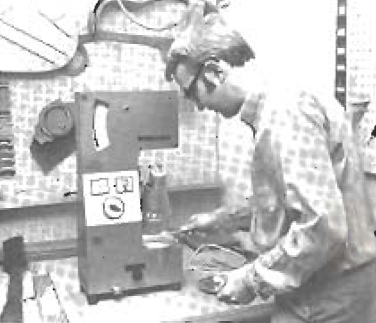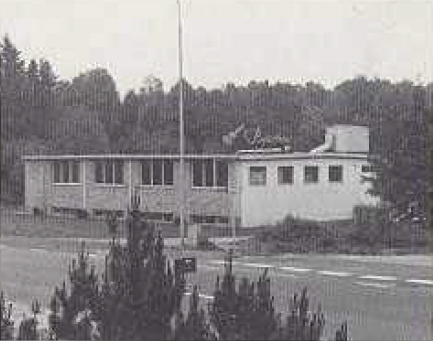 ca 1975 catalog photos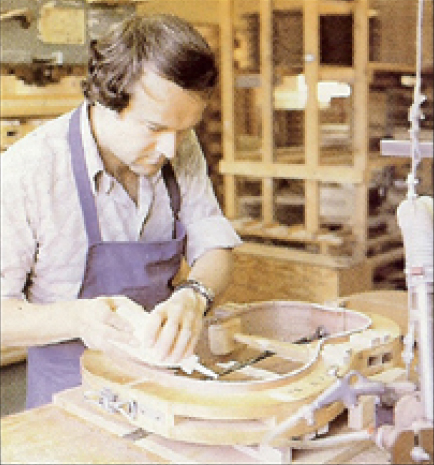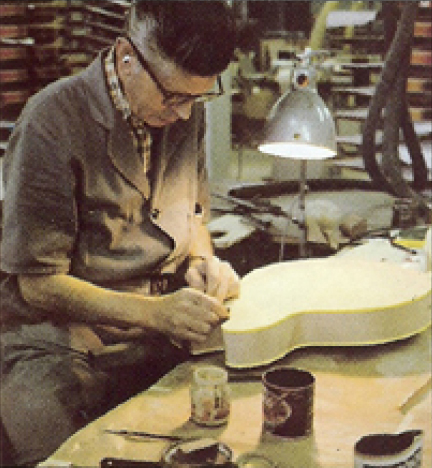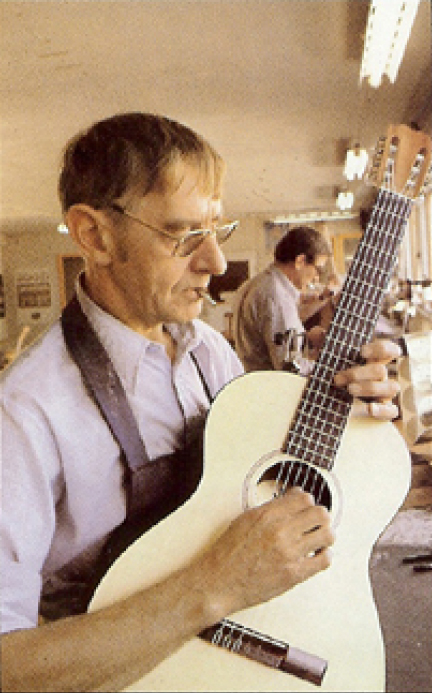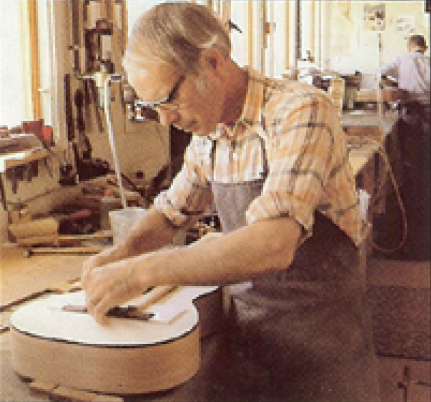 1979 catalog photos
In 1980 the Italian company GEM became the new owner of Bjärton.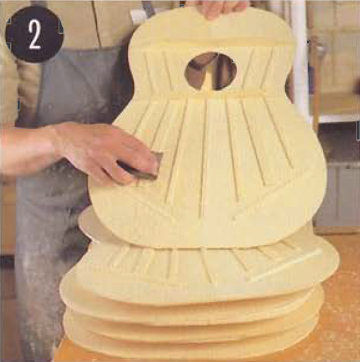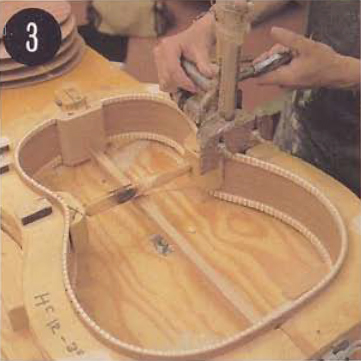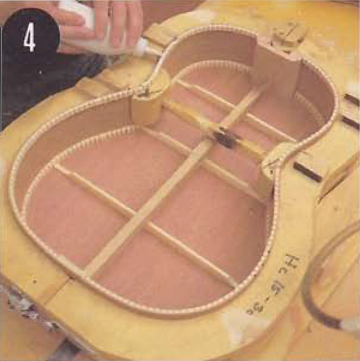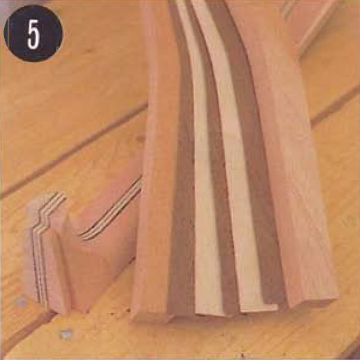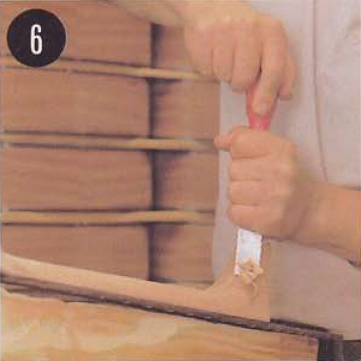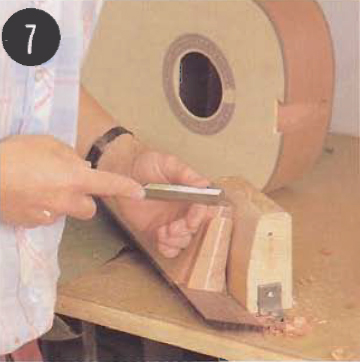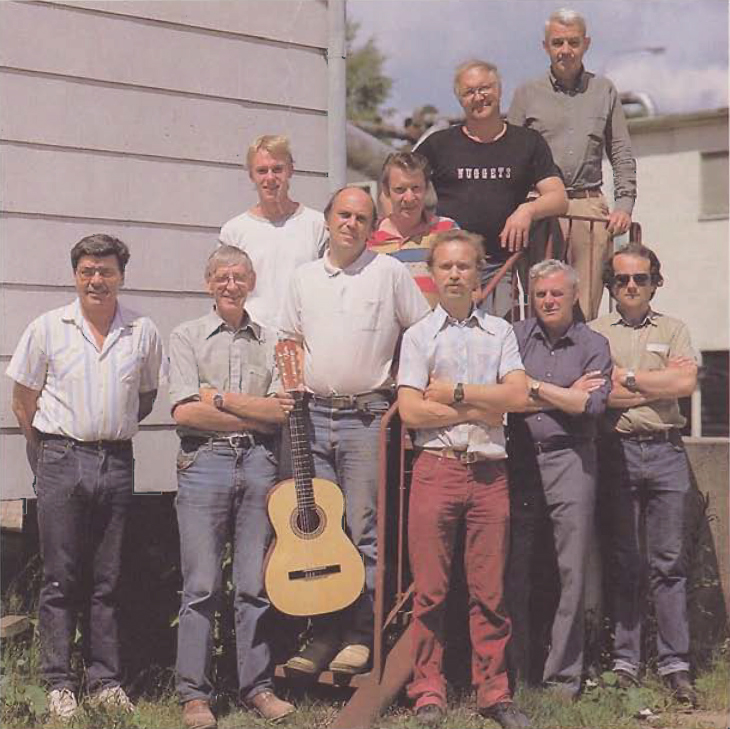 1985 catalog photos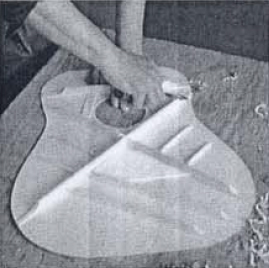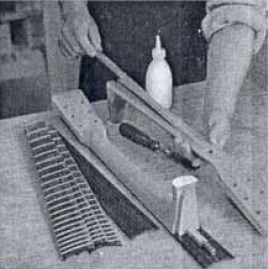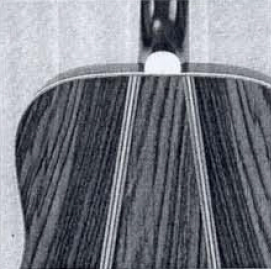 1989 catalog photos
After the company shifted ownership once again, this time to a Swedish buyer in 1989,
the factory closed in 1990 and the remaining 15 workers was let go.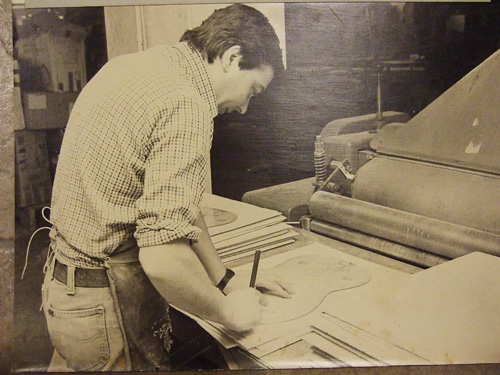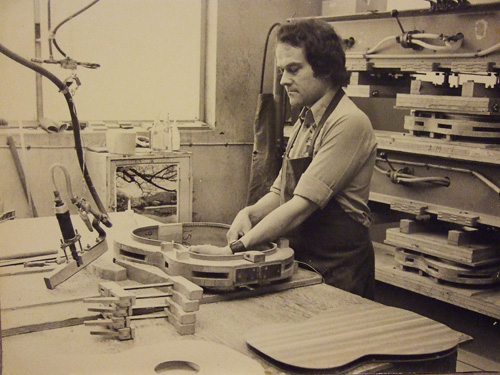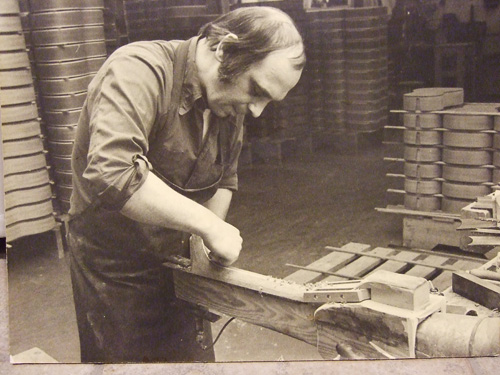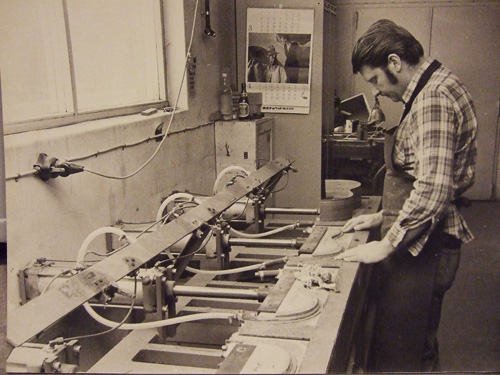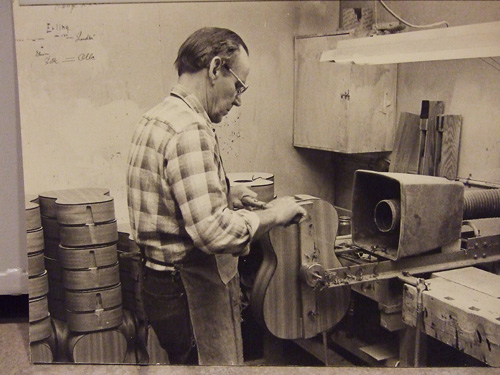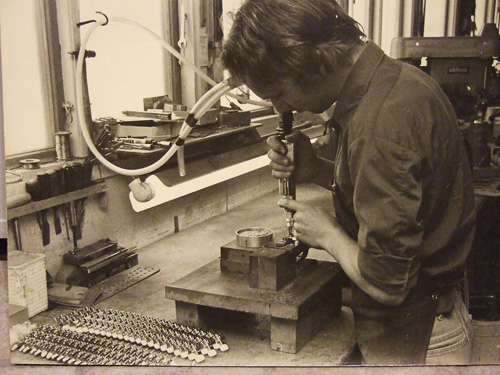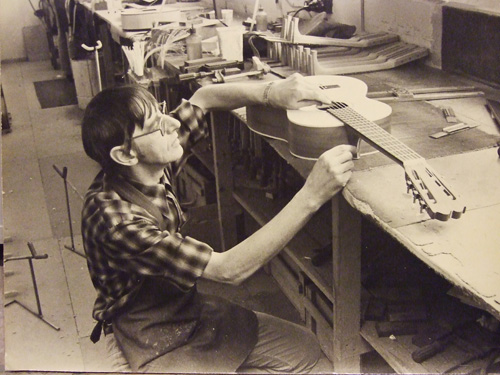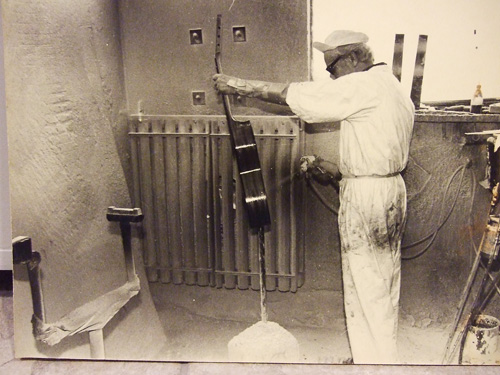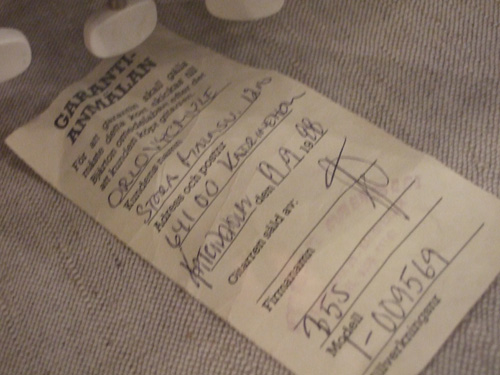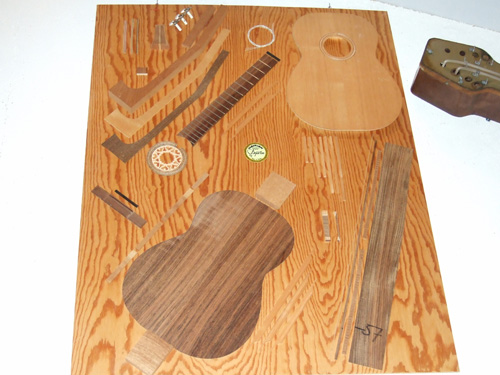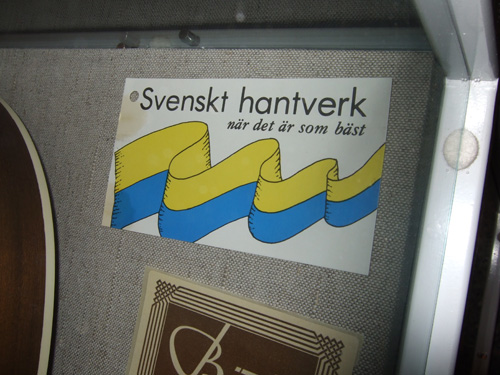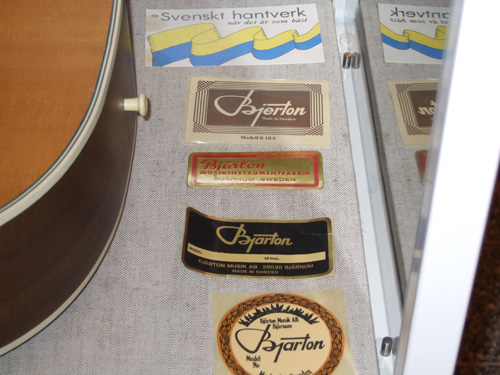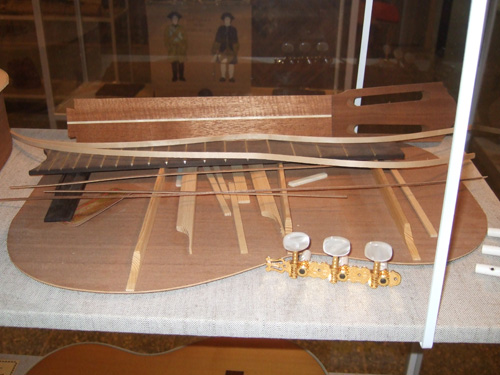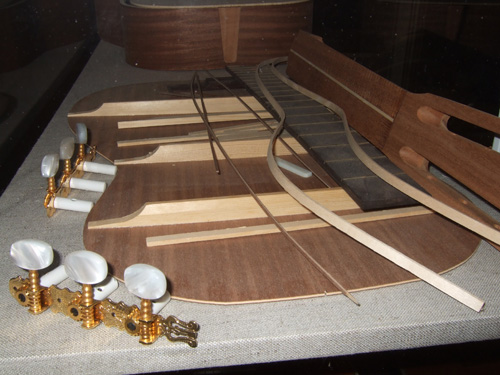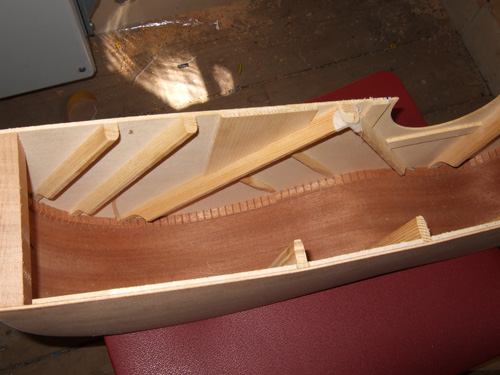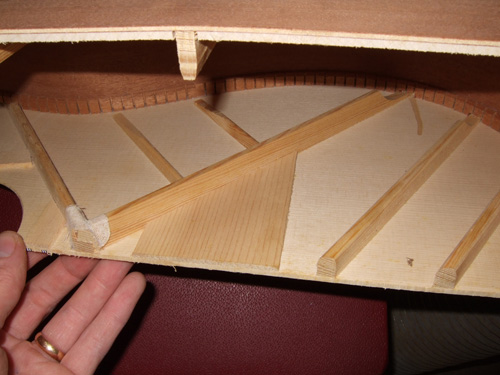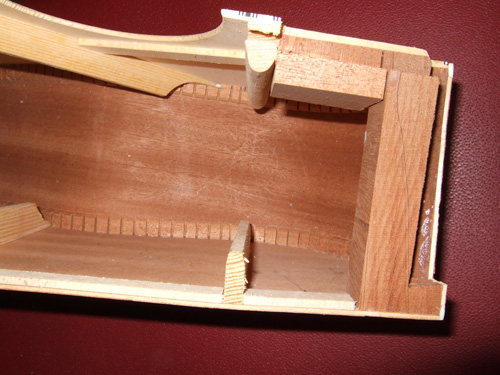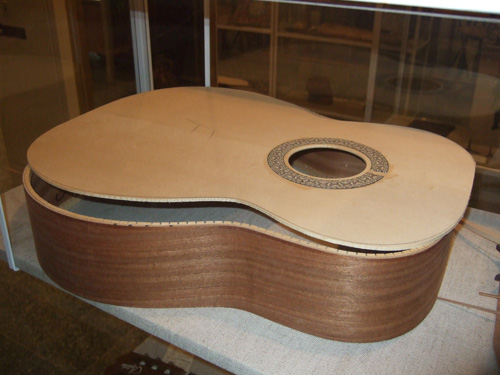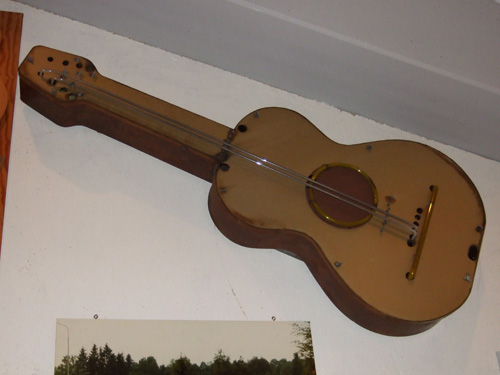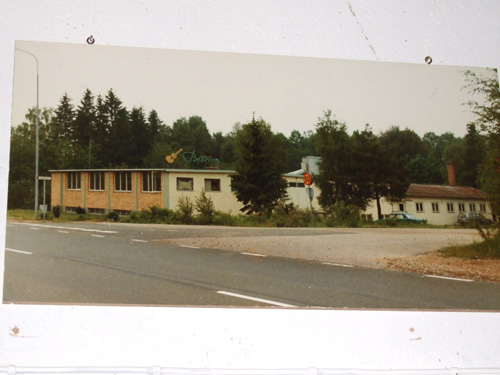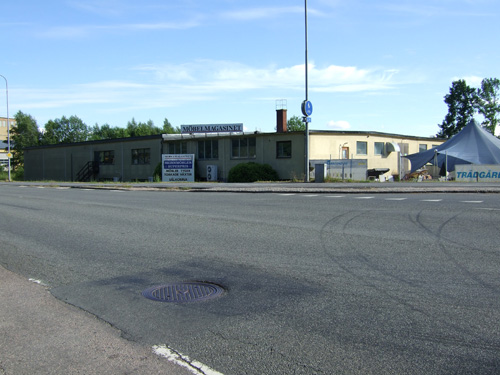 The factory building in 2007