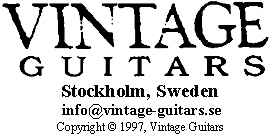 Bjärton information pages
The information presented here is for educational purposes only and the instruments pictured
are not available for purchase. Please check out our separate page with instruments for sale.
General Bjärton information
Bjärton instrument categories
Other brands built by Bjärton
This is a work in progress and you are welcome to contact us with any additional information
that you might have to help us make it more accurate and complete.